SUSTAINABLE PROFESSIONAL DEVELOPMENT
Become a Member of the Kindergartens International Institution
Kindergartens International Institution is providing ongoing quality education for early childhood educators with the best experts in the field from all over the world.
Our mission is to support early childhood educators to become the best versions of themselves and to provide equal education opportunities for all, especially those from less developed countries. We aim to transcend the obstacles of distance, time, money and teach innovative approaches for creating learning opportunities for young children to develop to their full potential.
Join our community and let us take early childhood education to the next level. Together we can do it!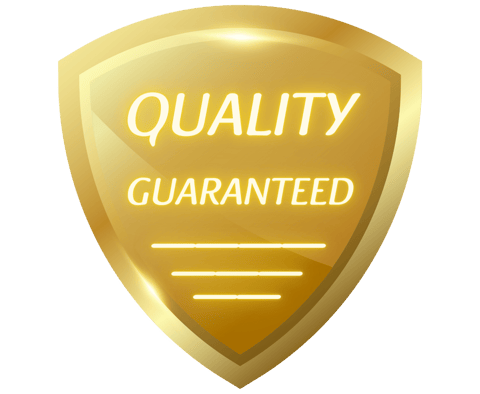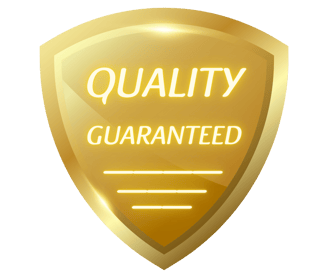 Membership fee is
not 1̶.̶4̶0̶0̶€/year but
only
33€/year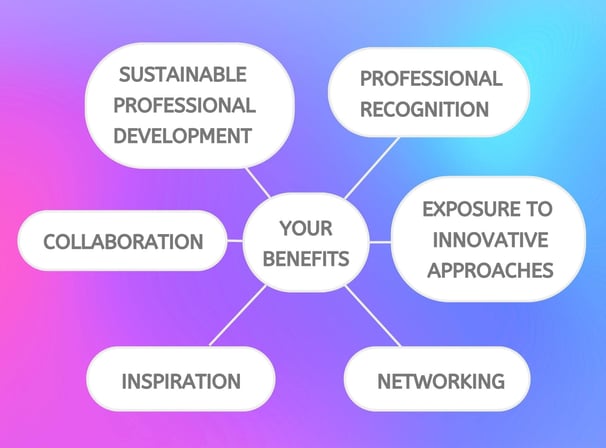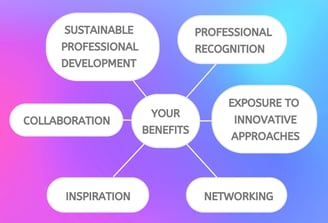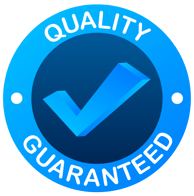 Become a member and get access to global conferences and webinars at no extra charge. If you are not satisfied with the value you receive, we offer a 30-day money-back guarantee without requiring any explanation. Get Started Today 100% Risk-Free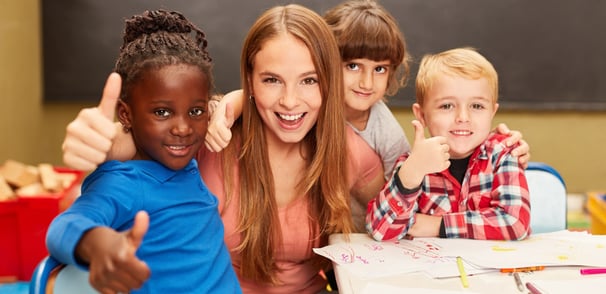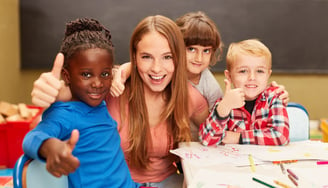 Sustainable professional development through the use of digital platforms and technology to reduce the need for travel, which is a significant source of pollution.
A positive and inclusive environment for educators, where they feel welcomed and respected, regardless of their cultural background or personal experiences.
Opportunities for early childhood educators to network and collaborate with people from different cultural backgrounds, in order to promote cultural understanding and appreciation.
Space for early childhood educator to exchange ideas and best practices, and share their experiences and knowledge in early childhood education with diverse cultural backgrounds.
Opportunities for educators to engage in activities that promote positive emotions, such as mindfulness and stress management.
Early childhood educators to be open-minded, curious, and respectful of different cultures and perspectives.
All this is accessible at any time from anywhere in the world.