Challenges and Creativity in Preschool Education
First Global Conference for Kindergarten Teachers
Oct 17 - 19, 2022
We all know the importance of learning new things, new ways, new approaches, and new methods, … they help us do things better, faster, or more effectively. The world is changing faster than ever before and because of that, we are forced to grow. As we are constantly facing challenges the need for impactful solutions is increasing. But where do we find them? By learning from those who successfully mastered the challenges with creative solutions that work.
Kindergartens International Institution has gathered international experts in the field of preschool education to help you improve your professional skills, by presenting new ways, new approaches, and new methods, which will help you do things better, faster, and more effectively.
Conference where best practices are shared through video presentations.
Dr. Jean Feldman's noteworthy educational career has spanned more than 50 years. She has served as a classroom teacher, instructor of adults, author, and consultant. Dr. Feldman's list of degrees include a B.A. from the University of Georgia, a D.A.S.T. from Emory University, and both M.A. and Ph.D. degrees from Georgia State University. Dr. Feldman inspires teachers across the country with her engaging songs and creative activities that help make teaching and learning FUN!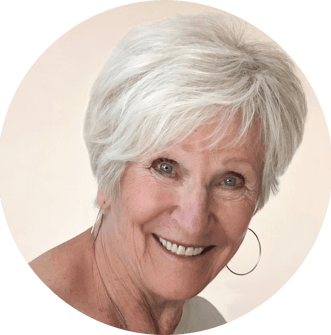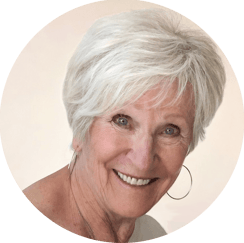 Milla Mikkola is a kindergarten teacher. She has worked as an early childhood teacher and manager in Finland for ten years. She has planned, implemented, and guided teachers in Finnish early childhood pedagogy. She is especially passionate about the importance of playful learning and children's unique development in early education.
Milla Mikkola is also the CEO and CoFounder of Kindiedays, a digital solution developed to support quality early childhood education.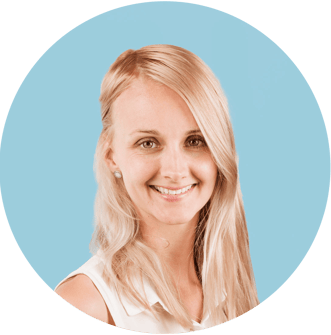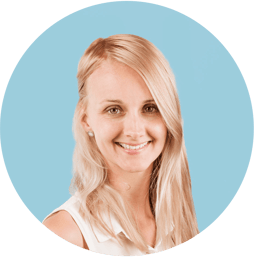 Monday, 17 Oct 2022 – Time Zone CEST
2:00 PM ~ Welcome speech by the founder of Kindergartens International Institution | Klavdija Svet
2:10 PM ~ Introduction of Finland's Early Education System | Milla Mikkola
2:35 PM ~ NTC learning method – Playing with cars | Jasna Nuša Štaher
2:55 PM ~ Self-Regulation Skills in Young Children | Sue Asquith
3:25 PM ~ Breakout Rooms
3:40 PM ~ Break
3:45 PM ~ Round table on What Matters Most in a child's first five years
4:45 PM ~ Open discussions
5:00 PM ~ Closing of the day
Wednesday, 19 Oct 2022 – Time Zone CEST
2:00 PM ~ The Best of Dr. Jean – Fun and Skill-Based Activities | Dr. Jean Feldman
2:45 PM ~ Creative and Fun Language Learning | Saga Arola
3:15 PM ~ Animated Film Created by Children | Suzana Savec
3:35 PM ~ Breakout rooms
3:45 PM ~ Break
3:50 PM ~ Workshop Education for Happiness, Responsibility, and Success in Life
4:30 PM ~ Open discussions and announcements
5:00 PM ~ The end of the conference
Register now and be part of shaping the future of early childhood education.
We look forward to welcoming you to our conference and providing you with a valuable learning experience.