Innovative Approaches in Early Childhood Education
Join us at the Innovative Approaches in Early Childhood Education virtual conference and discover the latest strategies for nurturing and inspiring the next generation of leaders and innovators.
Unleashing the potential of young minds
Ready to revolutionize the way we approach early childhood education? Join us at the Innovative Approaches in Early Childhood Education conference and gain access to cutting-edge insights and strategies from leading experts in the field.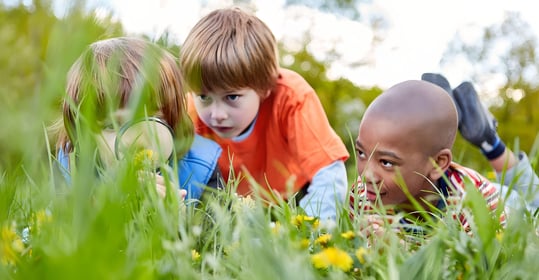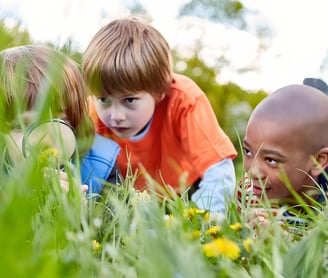 Discover new ways to support children's cognitive, social, and emotional development and learn how to create inclusive and equitable learning environments that foster creativity, curiosity, and a love of learning. From interactive sessions and workshops to networking opportunities and inspiring keynote speakers, this conference is designed to empower educators and caregivers to take their practice to the next level and make a lasting impact on the children in their care.
We encourage you to register early to avoid disappointment
Deborah McNelis, M.Ed is an author, speaker and creator of Neuro-Nurturing®. As an Early Brain Development Specialist and founder of Brain Insights LLC, she has developed the unique Neuro-Nurturing Interaction Series. She has also published Transitions and Balanced Stimulation development packets in collaboration with Redleaf Press. She has been seen in publications, heard on radio interviews and webinars worldwide and receives rave reviews for her engaging and insightful presentations and keynotes for communities, schools, organizations and companies. Her enthusiasm is said to be contagious.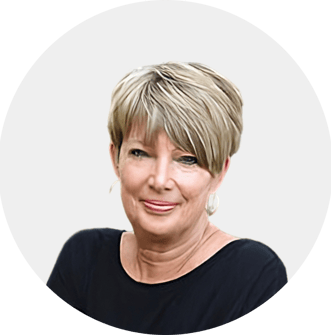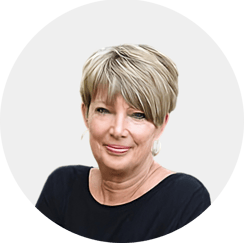 Rob Houben, educational leader, policymaker, change creator and manager from the Netherlands. Rob believes learning should start with building motivation and self-esteem. He is an advocate for schools without timetables, courses and age groups.
With his strong analytical skills, practical approach, open mind, and infectious enthusiasm he will give you new ideas and solutions, and help you deploy them.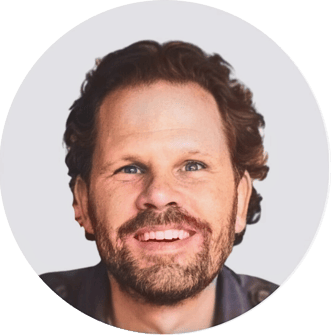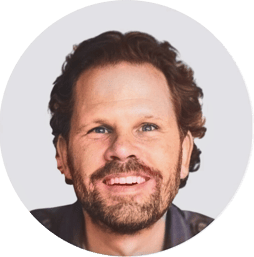 2:00 PM ~ Welcome speech by the founder of Kindergartens International Institution | Klavdija Svet
2:05 PM ~ AI Empowerment for Early Childhood Educators
2:35 PM ~ Sparking Curiosity and Connection Outdoors | Loretta Fernando-Smith
2:50 PM ~ The Power of Play-Based Learning in Early Years | Rafaela Nogueira Fonseca
3:15 PM ~ How to Plan and Evaluate Playful Learning | Milla van der Burgh
3:40 PM ~ Break
3:45 PM ~ Neuroscience: Brain Insights on the Power of Focus | Deborah McNelis
5:00 PM ~ Closing of the day
2:00 PM ~ Everybody Deserves to Be Treated Unequally | Rob Houben
2:45 PM ~ Exploring Holistic Education for Early Childhood Development | Katherine Stravogiannis
3:10 PM ~ Harnessing the Power of Global Collaboration | Dr. Adrijana Višnjić Jevtić
3:30 PM ~ Development Rocket | Maja Jerčić
3:55 PM ~ Break
4:00 PM ~ Workshop: Unleashing Your Potential to Positively Impact Children
4:30 PM ~ Open Discussions and Announcements
5:00 PM ~ The end of the Conference
What people have said about our conferences:
"Sadly I missed the first day but today was outstanding and in such a short time I learn so much. Even at the ripe old age of 60."
- Kim G.
"Really interesting, nice to see how it goes elsewhere."
- Katja K.
"It was great, thank you 😊"
— Esra Y.
Register now and be part of shaping the future of early childhood education.
We look forward to welcoming you to our conference and providing you with a valuable learning experience.